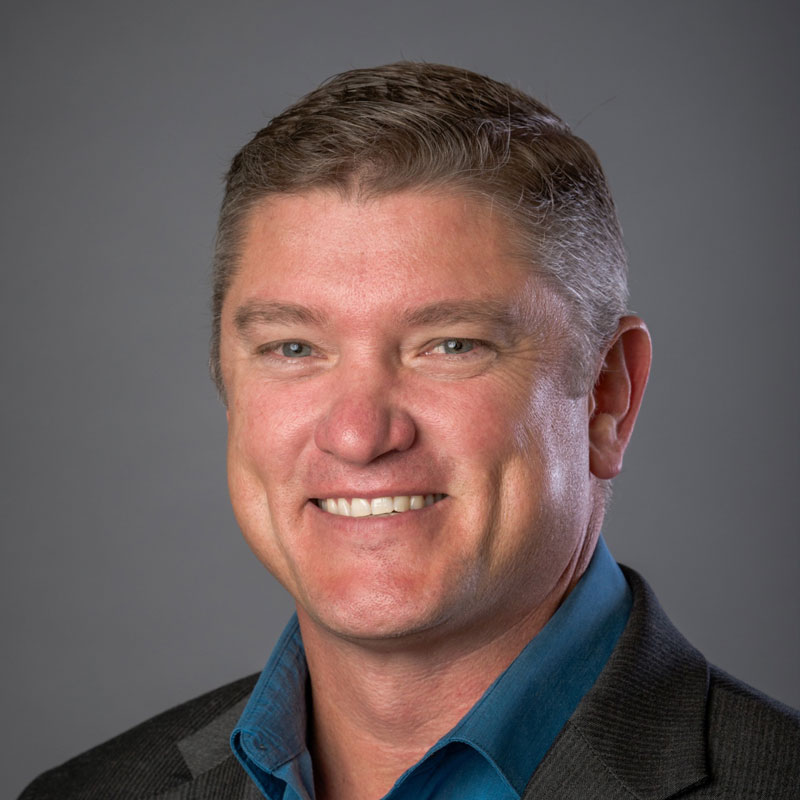 James Burnett
Co-founder & CEO
ORIGO Education, QLD
James Burnett is the co-founder and CEO of ORIGO Education. He started the company because he is passionate about education and is continually striving to make mathematics meaningful, enjoyable and accessible for all students and their teachers. He has authored and contributed to more than 300 mathematics resources for teachers and students aged 5 to 12 and regularly speaks to audiences across Australia and North America.
James aims to lift the profile of mathematics through dynamic professional learning and the development of innovative print and digital resources for the classroom. His achievements have been recognised with awards such as Queensland's 2009 Ernst & Young Entrepreneur of the Year; the 2017 Elementary Publisher of the Year (Australia); and Learning Magazine's 2018 Teacher's Choice for ORIGO's core K-6 mathematics program, Stepping Stones.
WORKSHOP A2 | How to build basic fact strategies from conceptual understanding – rather than gimmicks!
When many of us went through school, education was via rote learning and success was based on your ability to recall information. Nowadays, fact fluency is much more than the memorisation of isolated facts. Students need to see connections between and among facts. They need visual representations to help form a 'mind picture' that connects to a thinking strategy. This session will model appropriate visual aids that help students to master the basic facts, with understanding! Attendees will leave with practical activities and games to use immediately in their classrooms.
Year level: K-2
Career stage: early career teachers, experienced teachers, maths leaders.
WORKSHOP B2 | Making the most of meaningful models to inspire mathematical thinking
Versatile models are essential tools in helping teachers to articulate topics across the primary years. In this hands-on workshop, participants will discover practical activities using number lines, dot arrays, and area representations. These can all be used to teach major ideas involving basic facts, whole numbers, fractions, decimals, and computation strategies with deep conceptual understanding – a great way to get young mathematical minds visualising the concepts.
Year level: Y3-6
Career stage: early career teachers, experienced teachers, maths leaders.