4th Annual Primary Mathematics Conference: Developing Mathematical Minds
Saturday 8 August 2020, Novotel, Sydney Olympic Park
Introducing the 2020 conference:
Developing Mathematical Minds
Featuring some of Australia's greatest primary maths experts, including keynote speaker Emeritus Professor Dianne Siemon, the 2020 Annual Primary Mathematics Conference: Developing Mathematical Minds, is arguably the most powerful conference we've ever held. This game-changing conference will prepare you for the critical role of developing curious, creative and confident mathematical thinkers of the future.
Anita Chin
Founder & Learning Strategist K-8
Anita Chin Mathematics Consultancy
A one-day immersive learning experience for school teams
Primary schools can send a team of up to eight educators including: early career teachers, experienced teachers, maths champions and school leaders. 
Speakers
3 x 75-minute hands-on workshops
This year we have 15 workshops from inspiring presenters across Australia for you to choose from.
Top up your NESA hours 
This one-day Saturday conference comes with 5 NESA hours for NSW educators. And, being a Saturday conference, there's no need to organise cover for your classes.
Keynote speaker – Emeritus Professor Dianne Siemon, RMIT
"You don't need to differentiate everything – it's the Big Ideas that make a difference!"
Dr Dianne Siemon has been educating maths teachers for more than 30 years. As Professor of Mathematics Education at RMIT University she is involved in the professional development of practising teachers K-10, particularly in relation to the development of the 'big ideas' in number and the use of rich assessment tasks to inform teaching and learning.
Di has led a number of large-scale research projects. She is a past President of the AAMT and a life member of the Mathematical Association of Victoria. She has  been closely involved with national reviews of The Australian Curriculum and was on the National Mathematics Advisory Panel for the development of the Australian Curriculum: Mathematics. Di co-authored Teaching Mathematics: Foundations to Middle Years.
Di will be presenting the keynote "You don't need to differentiate everything – it's the Big Ideas that make a difference!"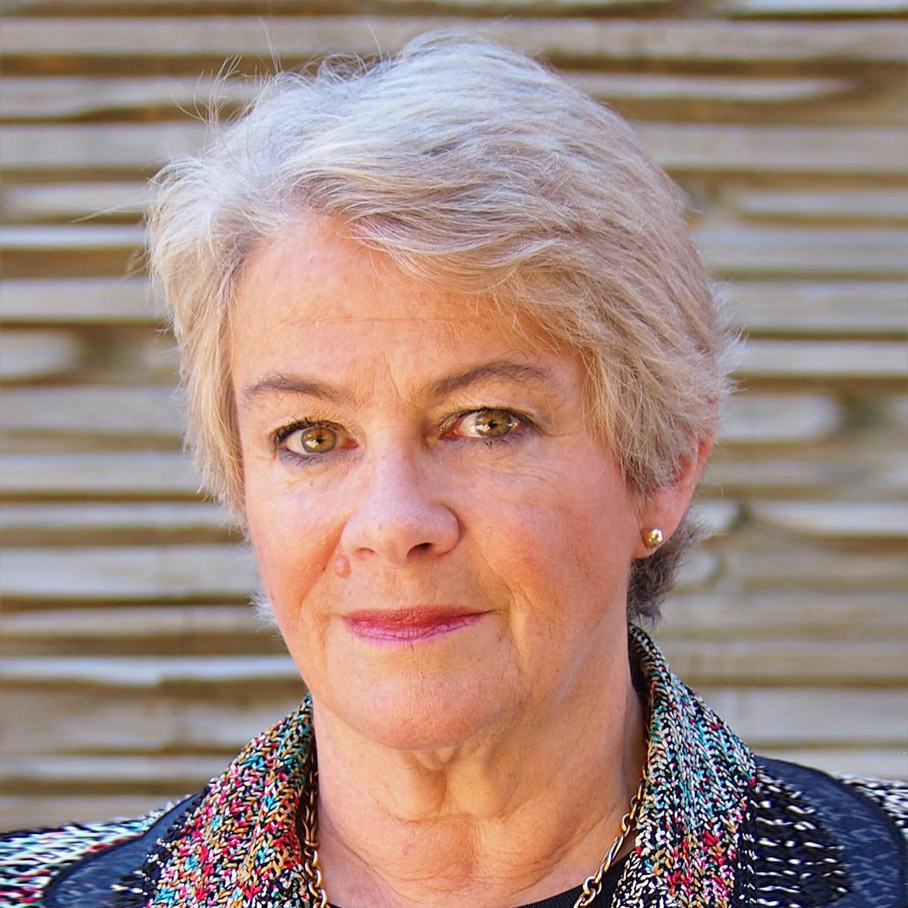 Saturday 8 August 2020
Save the date, get excited, allocate funds, and don't miss out!
Our 2019 conference sold out 4 months in advance with 300 delegates! So, even though we're moving to a bigger venue in 2020, secure your school team's tickets early to avoid missing out.
Want a sneak peek at the conference?
Watch this short video below to find out what to expect! 
Get ticket alerts for Developing Mathematical Minds
Sign up to ChinWAG, Anita's primary maths newsletter, to be the first to know when tickets are released. You will also receive free primary maths resources and professional learning news throughout the school year. Simply enter your details below: