Conference cancelled due to COVID-19 restrictions
Introducing our 2020 Annual Primary Mathematics Conference: Developing Mathematical Minds!
Featuring some of Australia's greatest primary maths experts, including keynote speaker Emeritus Professor Dianne Siemon from RMIT, this is arguably the most powerful conference we've ever held.
This game-changing conference prepares educators for the critical role of developing curious, creative and confident mathematical thinkers of the future. 
The one-day conference offers – for the first time ever – a whopping 15 hands-on workshops to choose from. The program has been designed to support you on your journey towards a whole-school approach to mathematics, so participants also get the opportunity for team reflection and a Q&A session with your conference speakers.
We're excited to have secured one of Sydney's top conference venues, the spacious Novotel, Sydney Olympic Park. It's easily accessible via car and public transport. 
Participants receive 5 NESA PD hours. And because it's on a Saturday, no need to find cover for your classes!
A conference for your whole team
Because this is a team-based conference, gather a team of classroom teachers and leaders with representatives from each grade and/or stage. Encourage your team members to choose workshops based on the school's needs. Then, throughout the day there will be opportunities to collaborate as a team to share and reflect on what you've learned, and devise a plan to implement across your whole school.
Audience
School teams of up to 8 educators, including:
principals, deputy principals and assistant principals
maths and instructional leaders
experienced and early career classroom teachers.
Learn from leaders in Australian mathematics education
Keynote Speaker Emeritus Professor Dianne Siemon
Dianne Siemon has been educating maths teachers for more than 30 years. She is Professor of Mathematics Education at RMIT University; was on the National Mathematics Advisory Panel for the development of the Australian Curriculum: Mathematics; and co-authored Teaching Mathematics: Foundations to Middle Years.
Our expert speakers this year also include:
This phenomenal lineup of speakers has been handpicked by Anita Chin because of their extensive experience, passion and practical knowledge across maths education and academia. They've changed the face of primary mathematics in Australia with their research, curriculum development, and delivery of professional learning in schools. Each speaker is presenting two different workshops targeted at specific year level groups. Some workshops will even be repeated throughout the day to make it easier for school teams to access the professional learning they need.
Your choice of 15 workshops from six Australian expert speakers
Electronic and printed resources
An opportunity to attend a speaker Q&A
Canvas conference bag and lanyard
A delicious morning tea, snack and lunch
Exhibitors with must-have primary classroom resources: Elizabeth Richards and ORIGO Education
5 NESA PD hours (NSW teachers)
Find out why last year's annual maths conference SOLD OUT
Experience the excitement and energy of an Anita Chin team-based conference. In 2019, attendees travelled from schools as far as Warren, Canberra and Melbourne, for an inspirational day of learning: and left with an experience like no other!
To catch a glimpse of our fun day of learning, click the play button on the video opposite.
Two sold-out conferences in a row!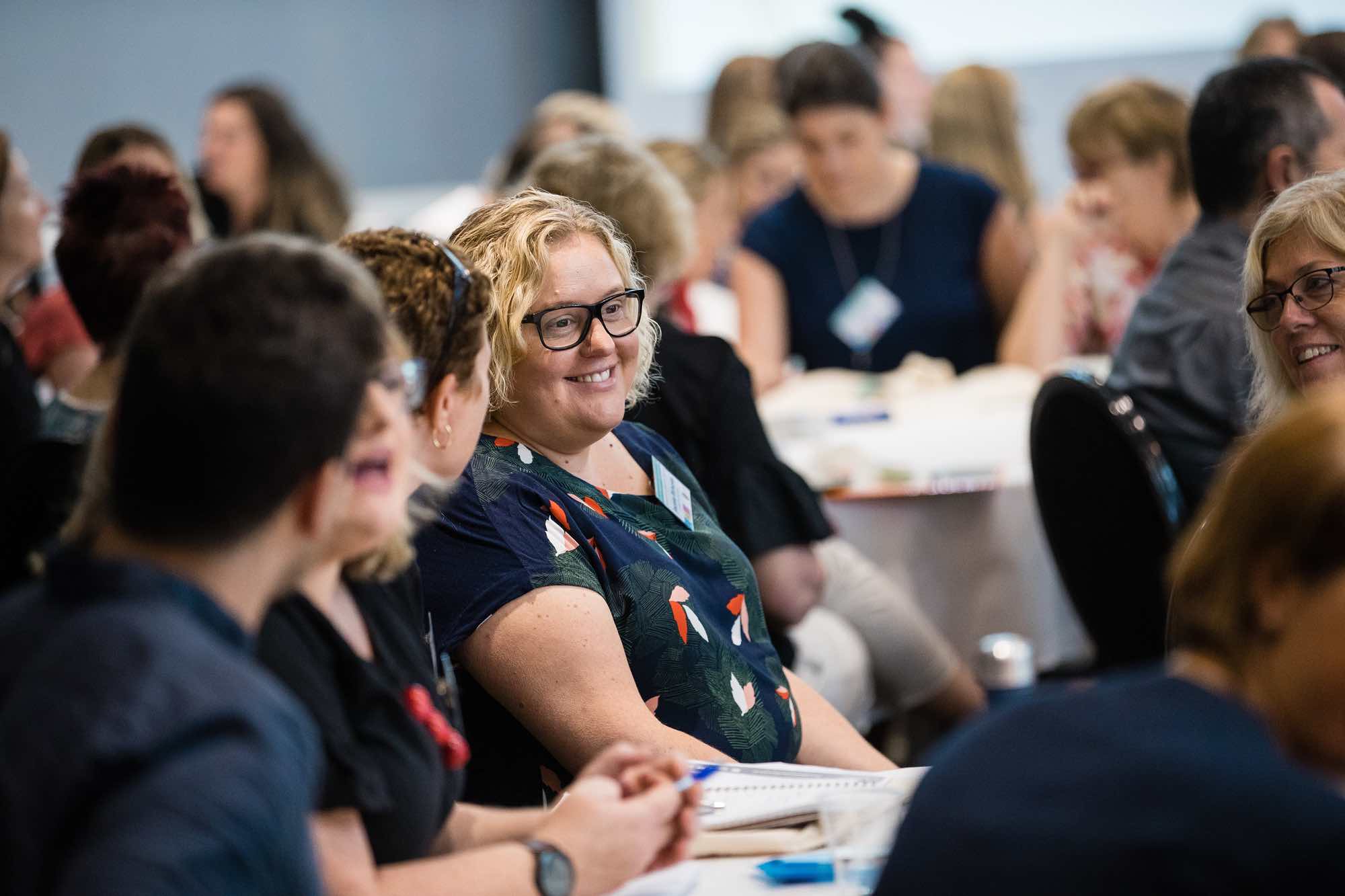 Even though we're moving to a bigger venue in 2020, we urge you to get in early to register your school teams. Anita's annual conferences have sold out for the past two years in a row – with the 2019 conference selling out a huge 4 months before the event with 300 participants. With keynote speaker Professor Di Siemon and a fantastic list of speakers, we're confident this year's conference tickets will again be hot property.
What's new for you in 2020
Phenomenal speakers, each delivering multiple workshops targeted at specific year level groups… and some workshops will even be repeated to ensure you don't miss your favourite workshop!
An optional Q&A session with speakers at the end of the day. This exclusive event is capped at 160 people – first in, best dressed.
Our first conference app will allow you to have all the event information easily accessible in the palms of your hands
Two handpicked exhibitors of primary classroom must-haves: maths resources from ORIGO Education, and equipment and storage solutions from Elizabeth Richards.
To celebrate our exciting new venue, all Early Bird ticket buyers go into the draw to win VIP seating for lunch in the Novotel's outdoor Garden Terrace.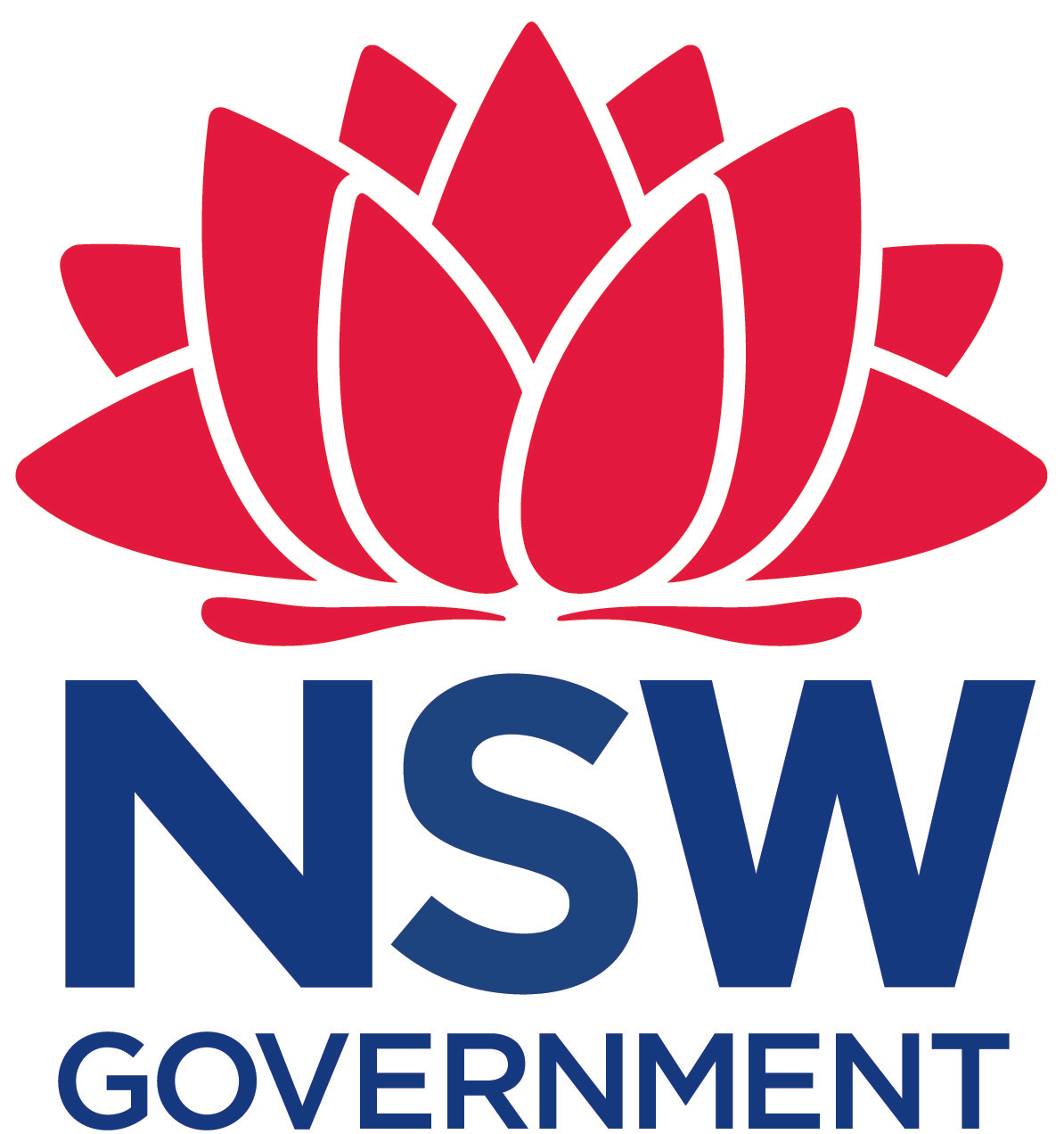 Completing Anita Chin 2020 4th Annual Primary Mathematics Conference: Developing Mathematical Minds will contribute 5 hours of NSW Education Standards Authority (NESA) Registered PD addressing 2.5.2 and 6.2.2 from the Australian Professional Standards for Teachers towards maintaining Proficient Teacher Accreditation in NSW.
Early Bird ticket sales close Friday 14 Feb 2020 (T1, wk 3)
Full Price ticket sales close Friday 5 July 2020 (last day of Term 2)