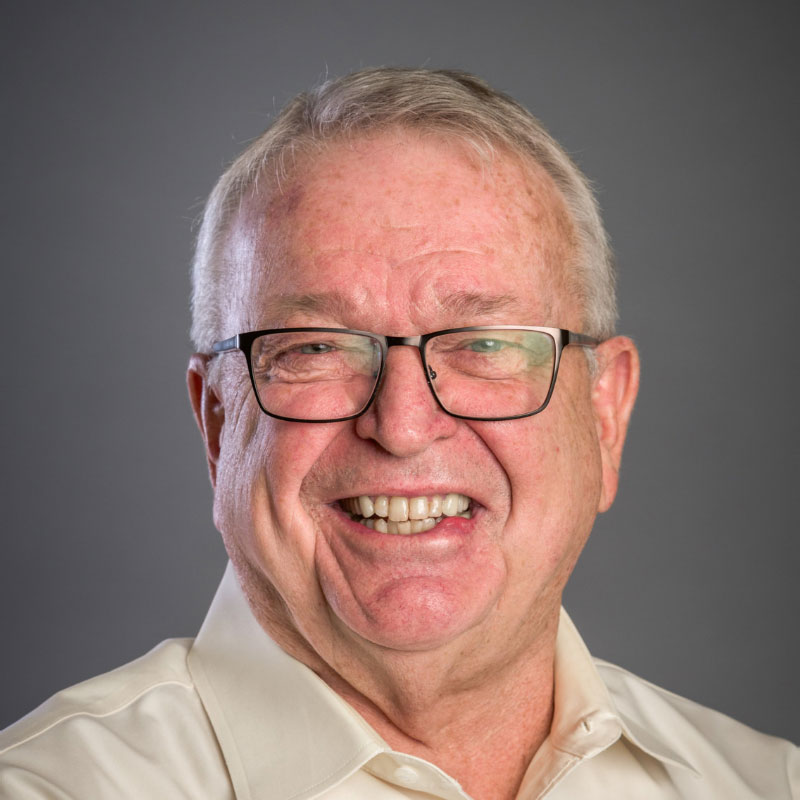 Calvin Irons
Co-founder & CEO
ORIGO Education, QLD
Calvin has been involved with curriculum development and the teaching of mathematics in the primary grades for over 50 years. During his 39 years at Queensland University of Technology (QUT) he taught mathematics to thousands of primary school pre-service teachers and wrote hundreds of articles and books for the classroom involving the teaching of primary school mathematics.
Calvin has travelled extensively through the country to conduct workshops. From 2015-2018, he worked for the Institute for the Promotion of Science and Technology (IPST) in Thailand to write professional learning materials for all of the primary school mathematics teachers in that country. In this capacity, he incorporated strategies related to the development of Computation Thinking. Now based again in Australia, Calvin is eager to continue the work of progressing mathematics education in Australia.
WORKSHOP A4 | Want to embed mathematical thinking? Fractions are the foundations
We know from considerable research (Siegler, 2012, 2015, 2016) that success in high school mathematics and students' confidence with fractions go hand-in-hand. This isn't surprising when you look at the knowledge base required to excel in mathematics strands such as ratio and proportions and algebra, and problem solving in general. So, it's clearly essential that students are confident with all aspects of fractions.
This session will first consider the representations that are used to develop the concepts of fractions. Participants will then be involved in activities to develop in-depth fluency with fraction operations. All aspects of each operation will be considered to show that careful sequencing with the appropriate fraction representations. It's all about inspiring deep mathematical thinking in our students, to give them every chance of success in the primary grades, above and beyond the current expectations for fractions.
Year level: Y3-6
Career stage: early career teachers, experienced teachers, maths leaders.
WORKSHOP C4 | Developing efficient mental strategies for multiplication and division: from number facts to beyond
Students' understanding and skills in multiplication and division significantly influence their success with later mathematics topics, particularly fractions and algebra. This is clear from years of evaluative studies. This session will show how simple visual aids and models can be used to help students form mental pictures that assist them to master multiplication and division thinking strategies and then skills with these operations. Workshop participants will also explore how these efficient strategies can be generalised and extended beyond the number fact range to multiply or divide greater whole numbers and decimal fractions.
Year level: Y3-6
Career stage: early career teachers, experienced teachers, maths leaders.