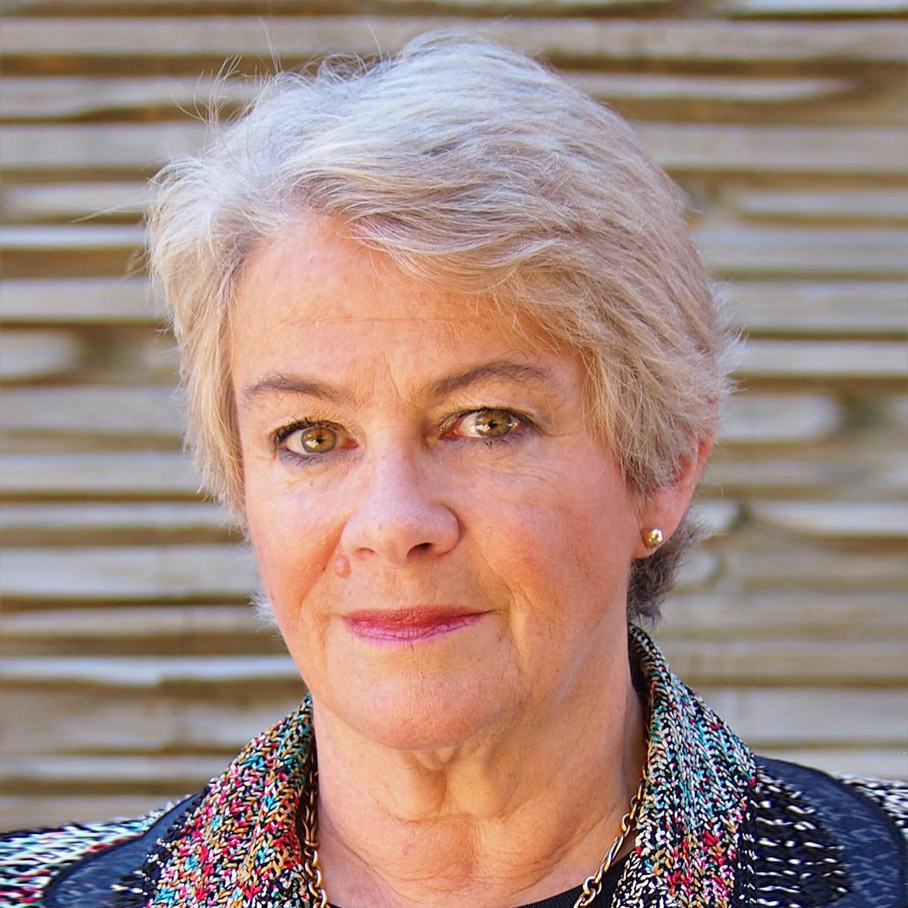 Dianne Siemon
Emeritus Professor
RMIT University, Victoria
Dr Dianne Siemon has been educating maths teachers for more than 30 years. As Professor of Mathematics Education at RMIT University in Victoria, she is involved in the professional development of practising teachers, particularly in relation to the development of the 'big ideas' in numbers and the use of rich assessment tasks to inform the teaching and learning of mathematics in Years K to 10.
An active researcher, Di has led a number of large-scale research projects. She is a past President of the Australian Association of Mathematics Teachers and a life member of the Mathematical Association of Victoria. She has also been closely involved with national reviews of curriculum and was on the National Mathematics Advisory Panel for the development of the Australian Curriculum: Mathematics. Di co-authored Teaching Mathematics: Foundations to Middle Years.
KEYNOTE ADDRESS | You don't need to differentiate everything – it's the Big Ideas that make a difference!
From kindergarten onwards, access to multiplicative thinking – and the Big Ideas in number that support multiplicative thinking – are essential for meaningful participation in school mathematics. Formative assessment holds the key to improving mathematics learning outcomes but not everything needs to be assessed formally and not everything needs to be differentiated.
Targeted teaching is specifically concerned with addressing students' learning needs in relation to a Big Idea in number without which their progress in school mathematics will be seriously impacted. This keynote address will explore what this means in practice and tease out the key underpinning ideas and strategies needed at different levels of primary schooling to ensure students make the critical shift from additive to multiplicative reasoning.
Year level: K-6
Career stage: early career teachers, experienced teachers, maths leaders, school leaders.
WORKSHOP (repeated) B4 & C2 | Partitioning - the key to developing fraction knowledge and confidence in budding mathematicians
A significant number of students in the middle years find it extremely difficult to understand and apply more formal ideas related to common fractions, decimals, percentage and ratio. So how can we as educators support young mathematical minds to make these ideas stick? In this workshop, you'll be given a range of useful classroom strategies and techniques to develop fraction knowledge and confidence in students from the early years to the middle years of their schooling. Participants will delve into the important role of partitioning to bridge the gap between informal and formal fraction ideas.
Year level: K-6
Career stage: early career teachers, experienced teachers, maths leaders, school leaders.