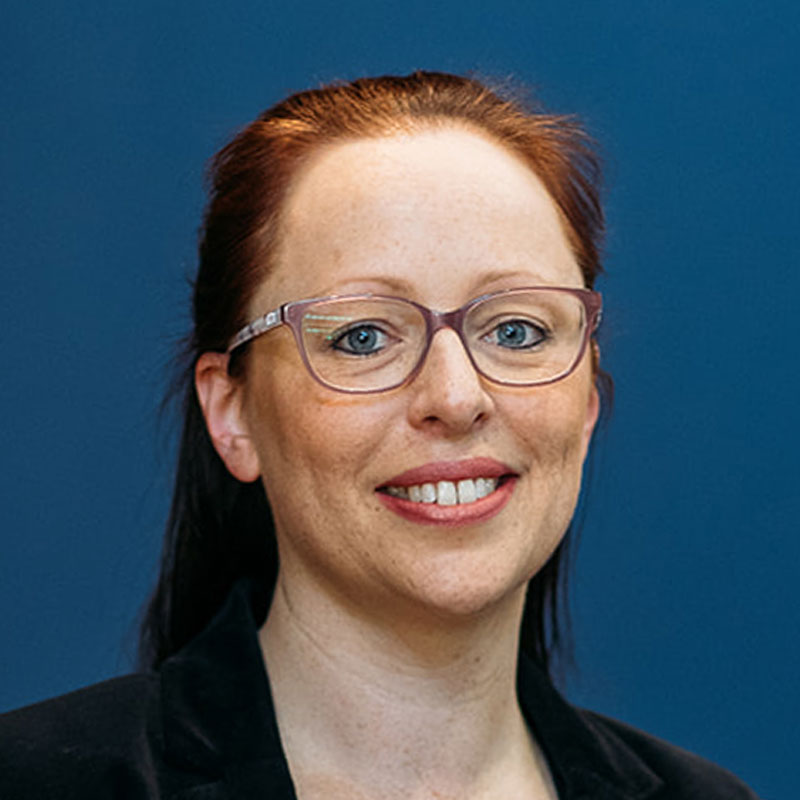 Emma Campbell
Mathematics Education Consultant
Maths Master Class , NSW
Emma is an independent mathematics education consultant assisting teachers to develop their content knowledge and pedagogy in mathematics. Her expertise includes holding the position of Senior Curriculum Officer Mathematics at NSW Education Standards Authority 2011-2012, where she developed the NSW Mathematics K–10 Syllabus incorporating the Australian Curriculum and associated support materials published in 2012. Emma is particularly interested in curriculum design and the continuum of learning in mathematics from Kindergarten to Year 12. She is passionate about assisting teachers to implement logical and creative learning pathways in mathematics. Emma believes that language and visual representations are crucial to improving learning in the mathematics classroom.
WORKSHOP (repeated) A3 & B3 | Using the Singapore Model Method for problem solving inolving the four operations
Do you have such a range of abilities in your classroom that it's difficult to find a way to solve problems that every student can understand and use at their level? The Singapore Model Method (aka Singapore Bar Model) may be the solution you are looking for! It is a powerful visual model that can be applied to solve a range of mathematical problems K–12, including addition, subtraction, multiplication, division, fractions, percentages and ratios.
In this workshop we will investigate the fundamental principles of the Singapore Model Method for problem solving and apply it to a range of questions involving addition, subtraction, multiplication and division. You will be amazed at how this simple visual model can make the mathematics obvious and provide a structure for students to record their working. Bring a pencil and be prepared to have a go!
Year level: Y3-6
Career stage: early career teachers, experienced teachers, maths leaders.
WORKSHOP C3 | Mathematical English: Understanding language difficulties so students can think like mathematicians
Our students know and learn English – the language of instruction for our maths lessons. So, do our students know and understand the language of maths automatically? No! Mathematical English is surprisingly complex and can be confusing for mathematics learners, even if their first language is English. In this workshop you will examine a variety of confusing aspects of Mathematical English that you may not have ever noticed as a fluent speaker of Mathematical English yourself.
You will return to your classroom with a more critical eye for identifying confusing language in mathematics, so that you can proactively address these issues before they become barriers to your students' success in mathematics.
Year level: Y3-6
Career stage: early career teachers, experienced teachers, maths leaders.