Developing Mathematical Minds: Our challenge as educators
Every child has a mathematician's mind and the potential to be great at maths. How can we as teachers engage children and inspire them to become deep mathematical thinkers?
What strategies can we use to develop resilient learners who:
embrace a challenge
value the process of working through a problem, and
celebrate finding multiple solutions
instead of giving up when it gets 'too hard'?
How can we get children to value mathematical thinking, rather than just recalling facts like human calculators? What are the critical tools we need to use in our classrooms to support students to think and speak like mathematicians and, importantly, think flexibly about numbers?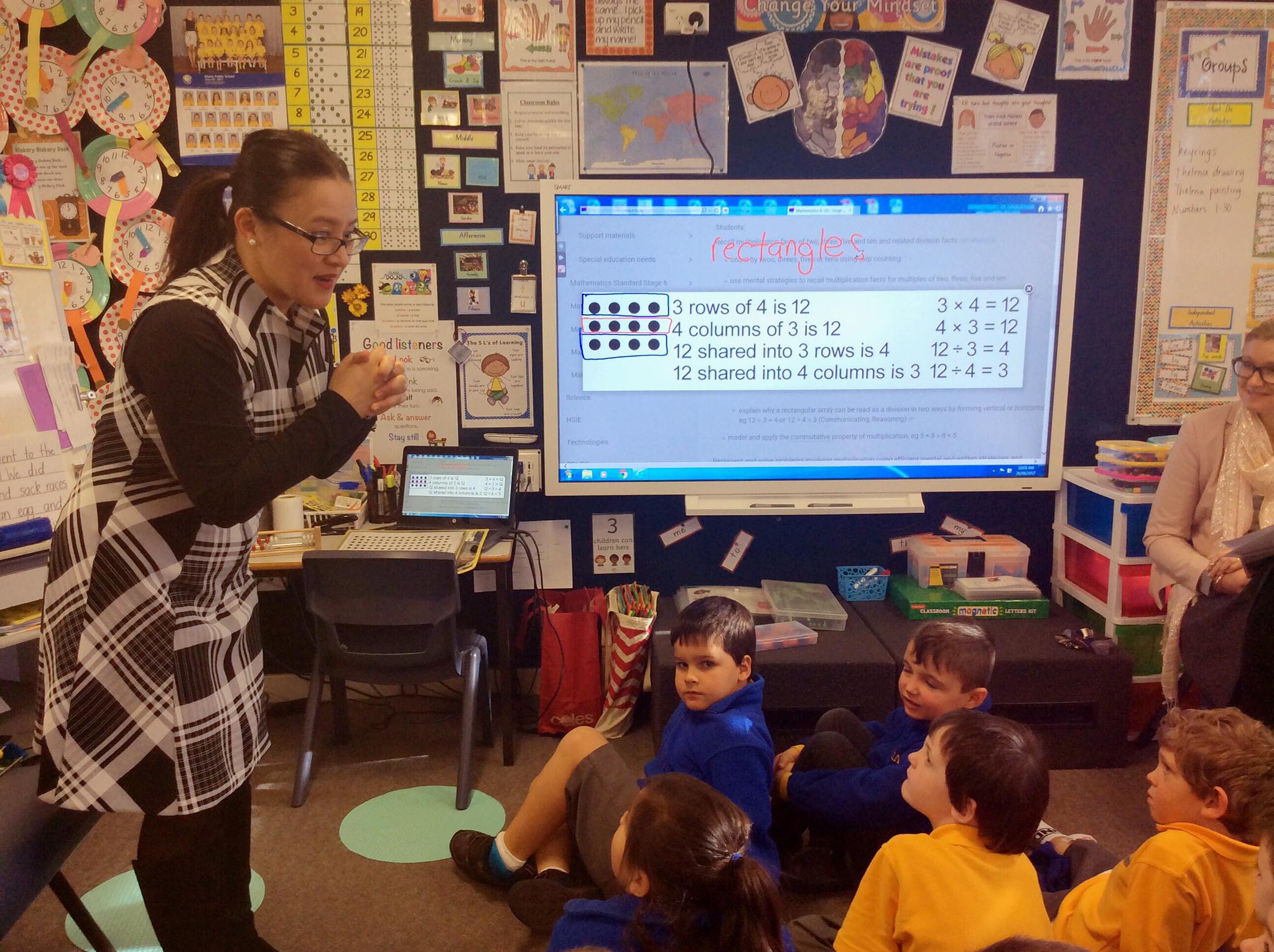 Instilling a 'have a go' mindset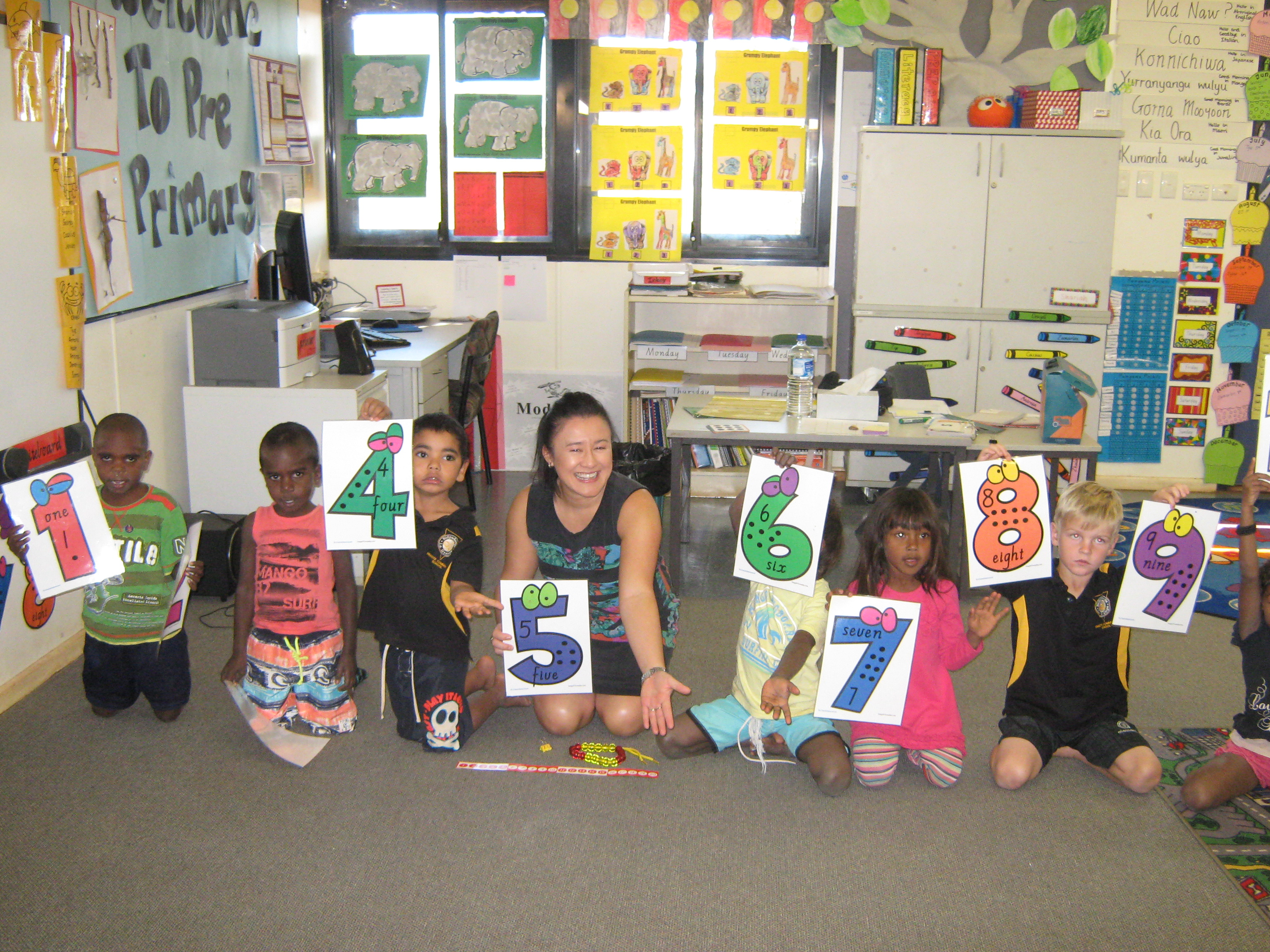 It should come as no surprise that we need to be developing mathematical minds.
It's one of the most important tasks of primary educators because how we introduce and embed mathematics can instil in students the 'have a go' mindset they need to set them up for success in mathematics (and life!) throughout the rest of their schooling and beyond.
"Students require concentration and effort over an extended period of time to build connections between mathematical concepts, to understand the coherence of mathematical ideas and to be able to transfer learning to practical contexts and new topics."
Peter Sullivan, Challenging Mathematical Tasks (2017)
Attributes of mathematical thinkers
When students are engaged in genuine mathematical activity as part of the learning process, they:
Think hard to solve non-routine problems by applying different tools from their mathematical toolkit
Communicate their thinking in both spoken and written forms
Demonstrate persistence when tackling a task
Use models to solve a problem and explain their ideas
Are flexible and creative users of mathematics.
If you are passionate about supporting your students to develop these skills and attributes then your school team's attendance at the 2020 Annual Primary Mathematics Conference needs to be at the top of your agenda.